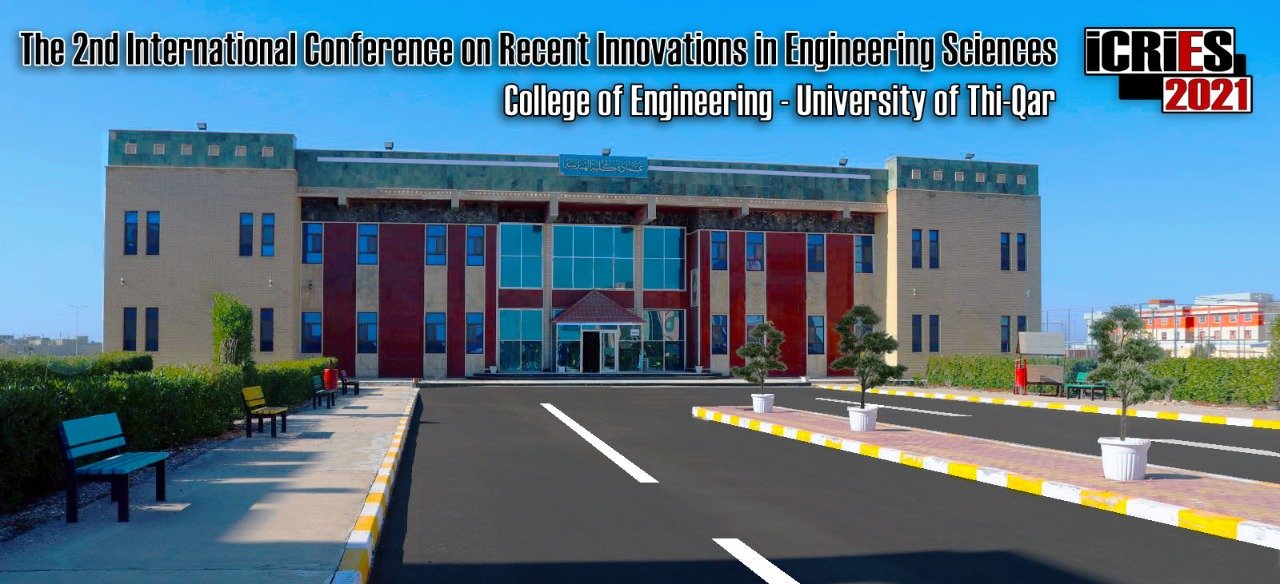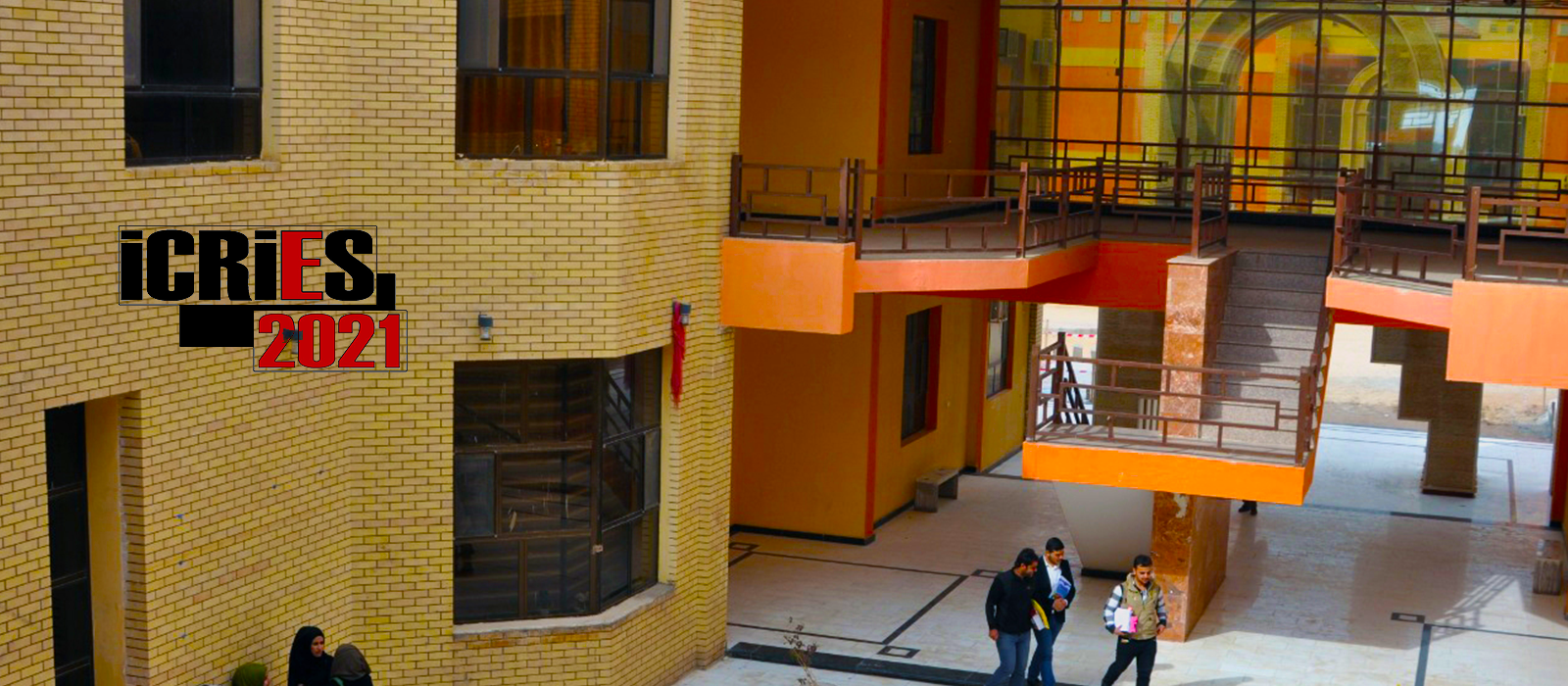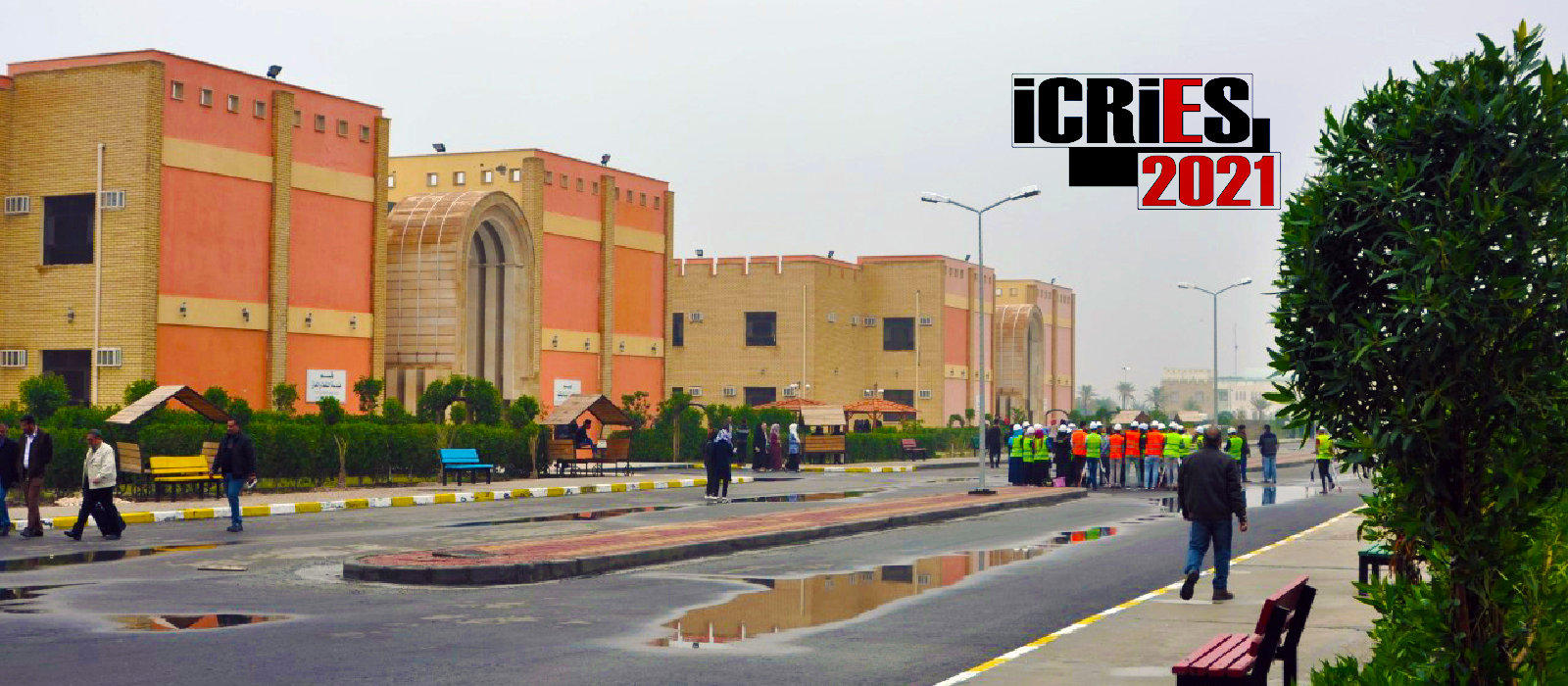 KEYNOTE SPEAKERS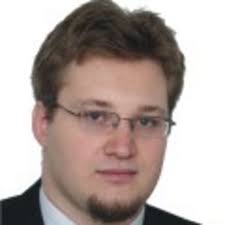 Dr. Balázs Plesz received MSc. degree in Electrical Engineering from Budapest University of Technology and Economics (BME) in 2006. He received his PhD degree in 2016, at the Department of Electron Devices where he worked as an assistant research fellow since 2008. Since 2017 he holds a position as an associate professor and is heading the Laboratory for Semiconductor Technology of the department. He participated in several national and international research projects, with his research interests focusing on the process technology, metrology and modelling of photovoltaic devices.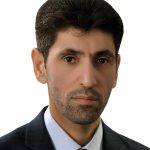 Mohammed A .Mashrei :Professor: Civil Engineering, Structure;
Post-Doctoral. North Carolina State University, USA, 2011 Ph.D. Civil Engineering, University of Basra, Iraq, (part of the study worked at Department of Civil, Construction and Environmental Engineering, North Carolina State University, USA), 2010.
Thi-Qar University-College of Engineering-Civil Engineering Department.
Mobile : +9647801706531, Email : mamashrei@utq.edu.iq