About Thi-Qar Governorate
Thi-Qar Governorate, located in the southeast of Iraq, shares internal borders with the governorates of Basrah, Muthanna, Qadissiya, Wassit, and Missan, without any external borders. Covering an area of 12,900 km² with about 1.5 million people living in urban areas, the governorate is divided into five administrative districts: Nassiriyah, Suq Al-Shuyukh, Chibayish, Shatrah, and Rafei. The provincial capital is Nasiriyah. The Euphrates River flows through the governorate, nourishing the Hammar marsh, which occupies a significant portion of the southern region.
Historically known as Muntafiq Governorate before 1976, Thi-Qar was at the heart of the ancient Sumerian civilization. It encompasses the ruins of Ur, a crucial Sumerian city-state in ancient Mesopotamia, situated in modern Tall el-Muqayyar west of Nasiriyah. The Ziggurat of Ur, constructed during the 21st century BC and reconstructed in the 6th century BC by Nabonidus, is a testament to its rich history.
Eridu, dating back to 5000 BC, was one of the earliest cities in southern Mesopotamia. Lagash, an important Sumerian city in the late 3rd millennium BC, was ruled by independent kings such as Ur-Nanshe and his successors, who engaged in contests with neighboring regions. Larsa, positioned about 25 km southeast of Uruk, played a significant role during the Isin-Larsa period following the collapse of the Third Dynasty of Ur around 1940 BC.
The economy of Thi-Qar predominantly relies on the government sector for employment opportunities. Additionally, an oil extraction company and multiple oil refineries contribute to the region's economic landscape. While the agricultural sector provides some employment and income, key industries like electricity, aluminum sections, cables, and textiles also play vital roles. The governorate boasts a robust educational landscape with numerous governmental and private universities, with the University of Thi-Qar being the largest and oldest among them, offering a diverse range of programs.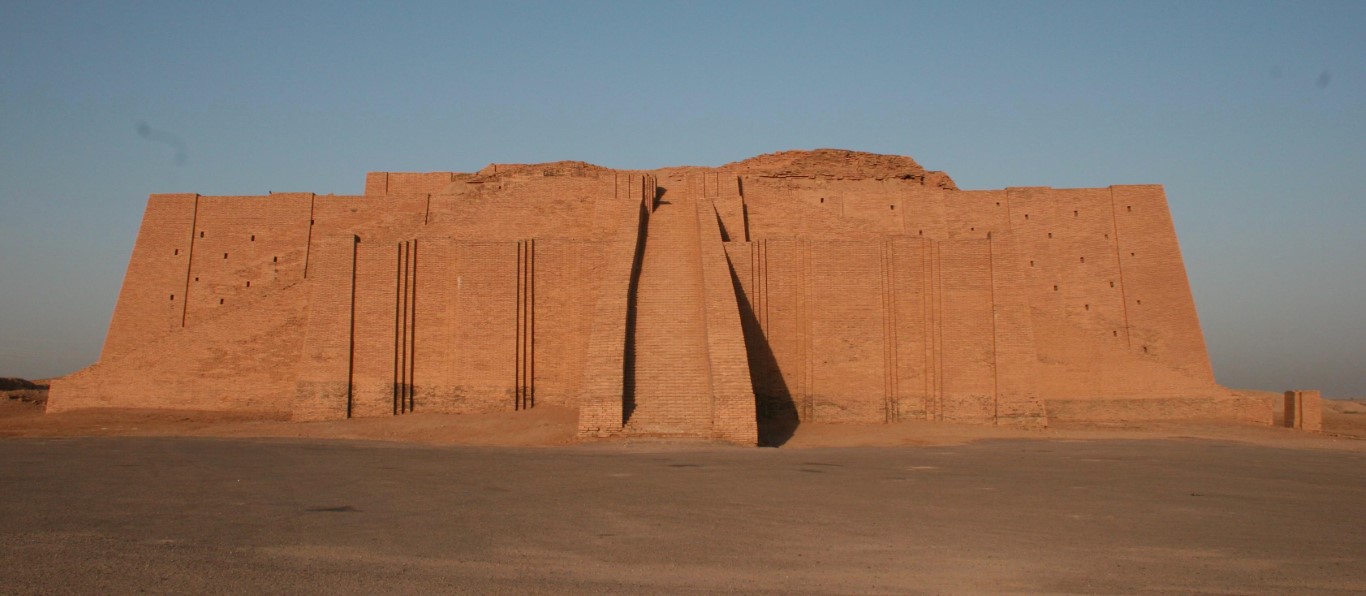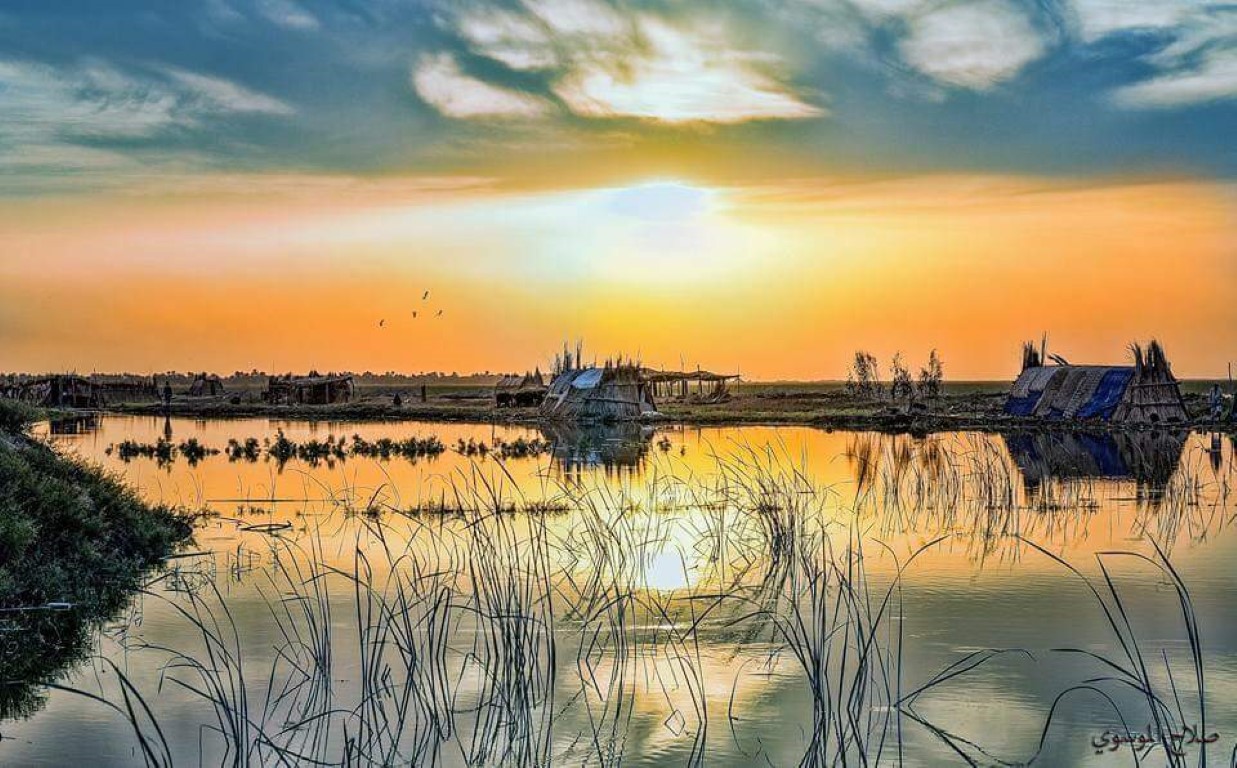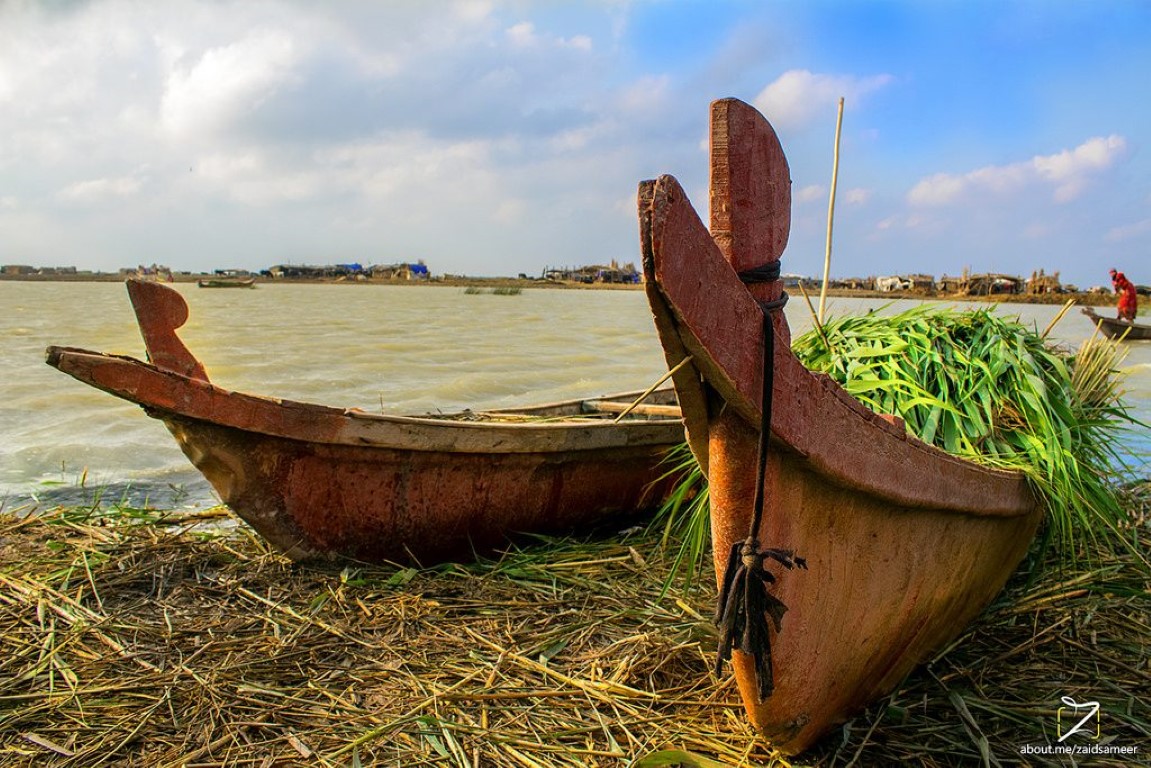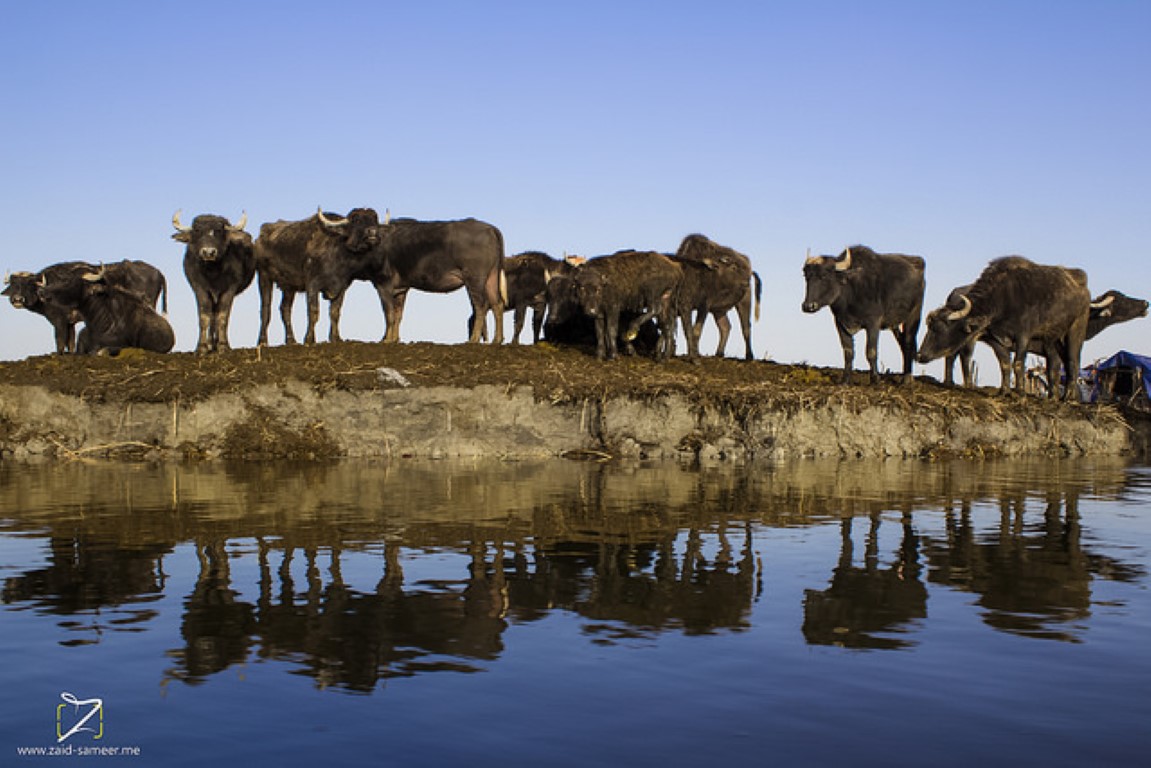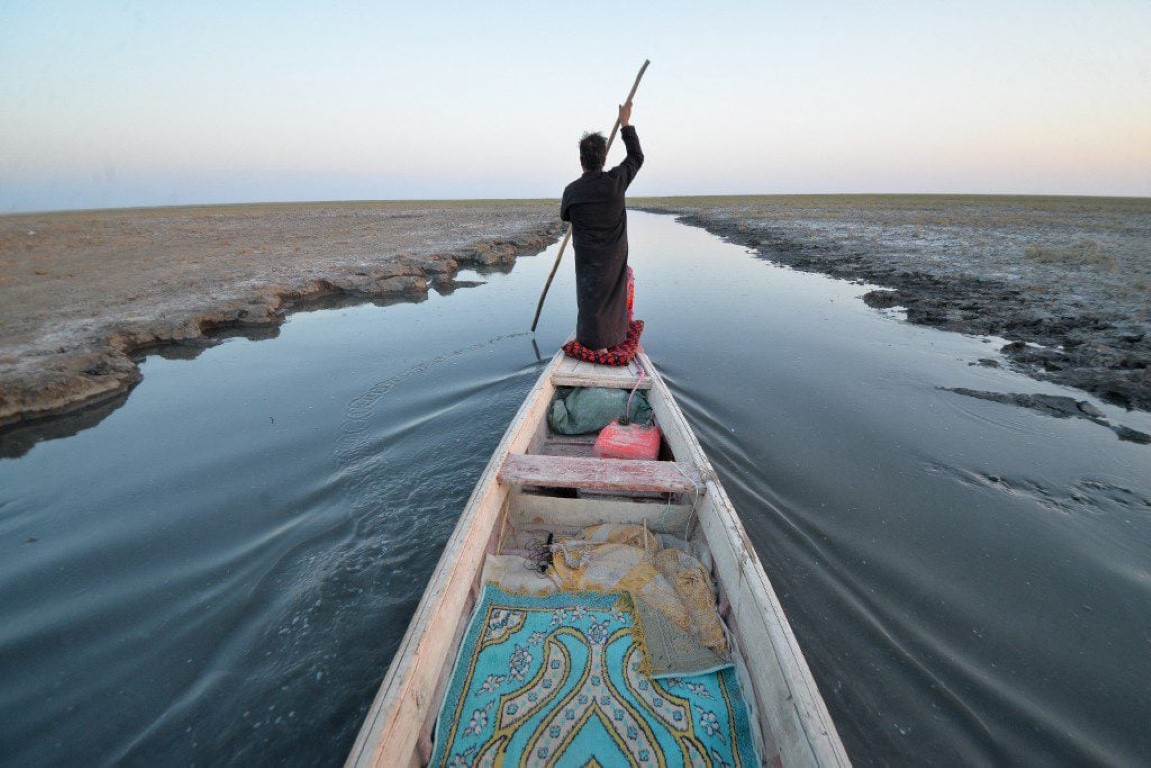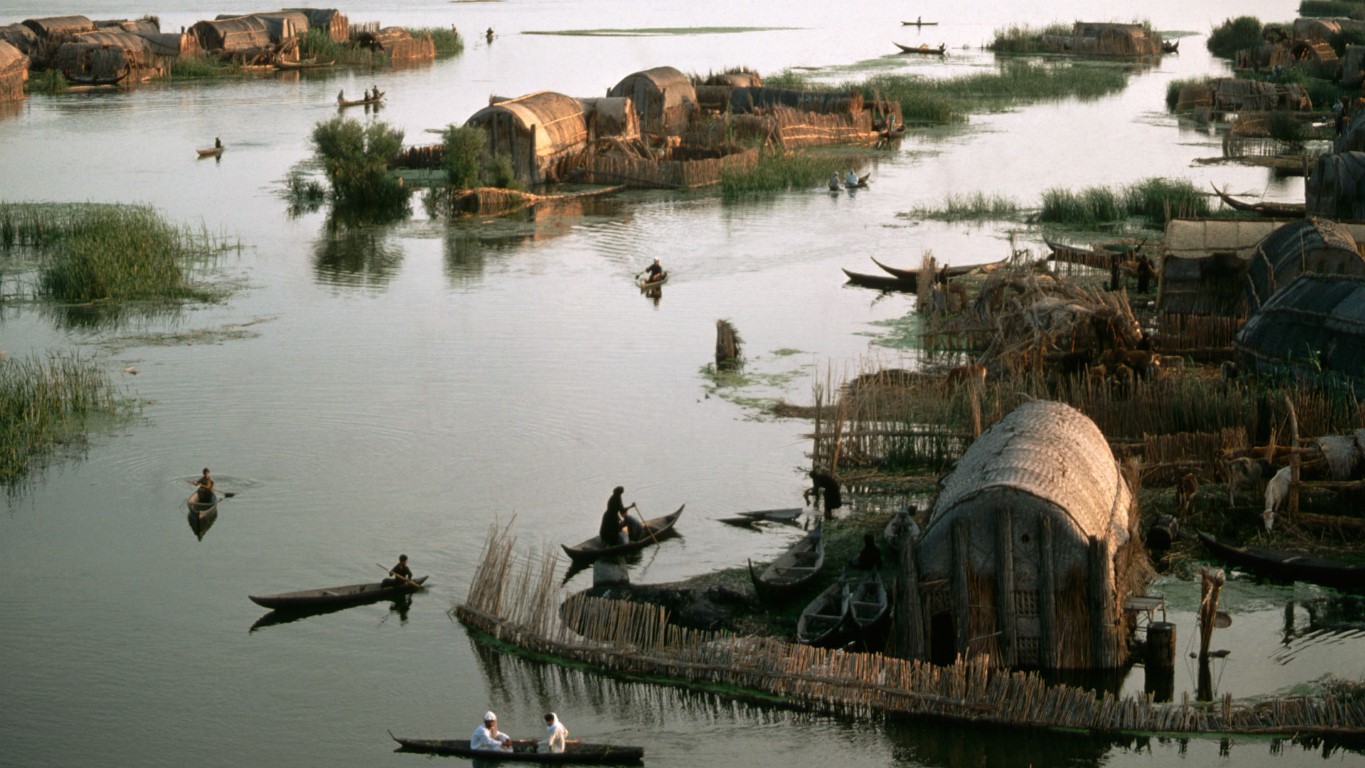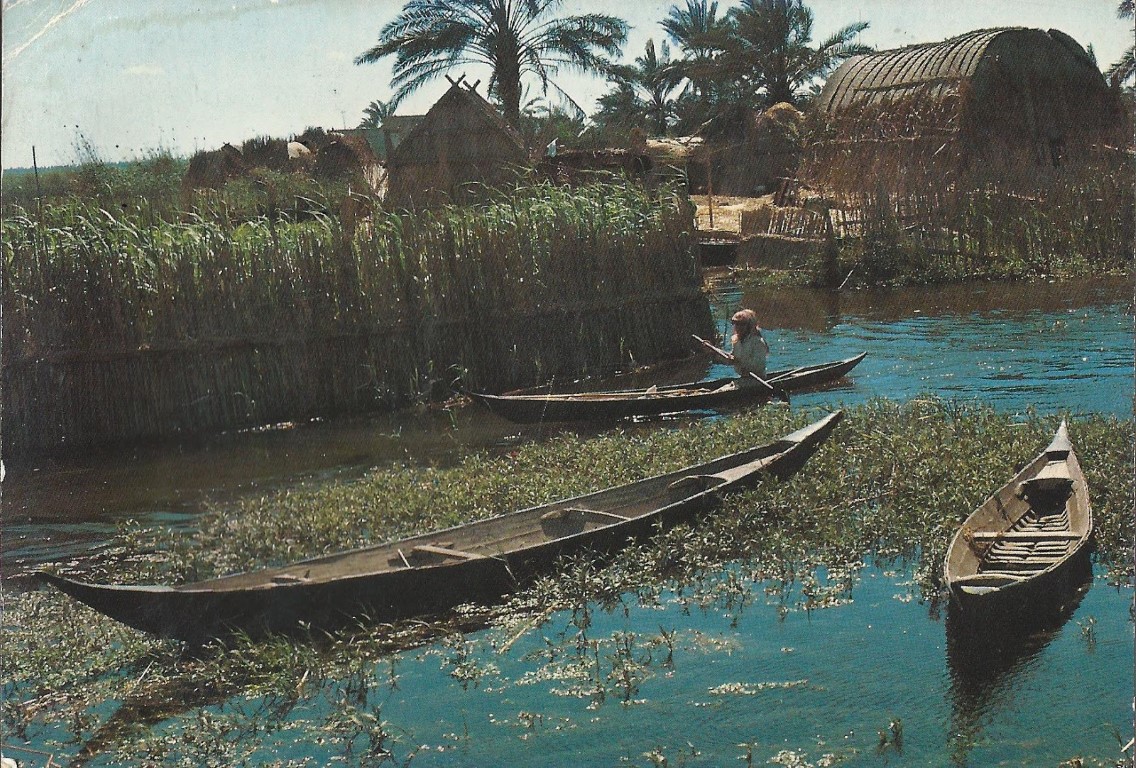 About University of Thi-Qar
The University of Thi-Qar, established in 2000, is situated in Nasiriyah in southern Iraq. It is a distinguished educational institution with a comprehensive range of faculties dedicated to fostering excellence in education and research. The University of Thi-Qar encompasses twenty scientific and humanitarian colleges, each contributing to a rich academic landscape. These include:
College of Engineering
College of Education for Pure Sciences
College of Education for Human Sciences
College of Arts
College of Science
College of Medicine
College of Law
College of Agriculture and Marshlands
College of Physical Education and Sports Sciences
College of Computer Science and Mathematics
College of Administration and Economics
College of Nursing
College of Pharmacy
College of Media
College of Veterinary Medicine
College of Education for Girls
College of Islamic Sciences
College of Archeology
College of Dentistry
College of Basic Education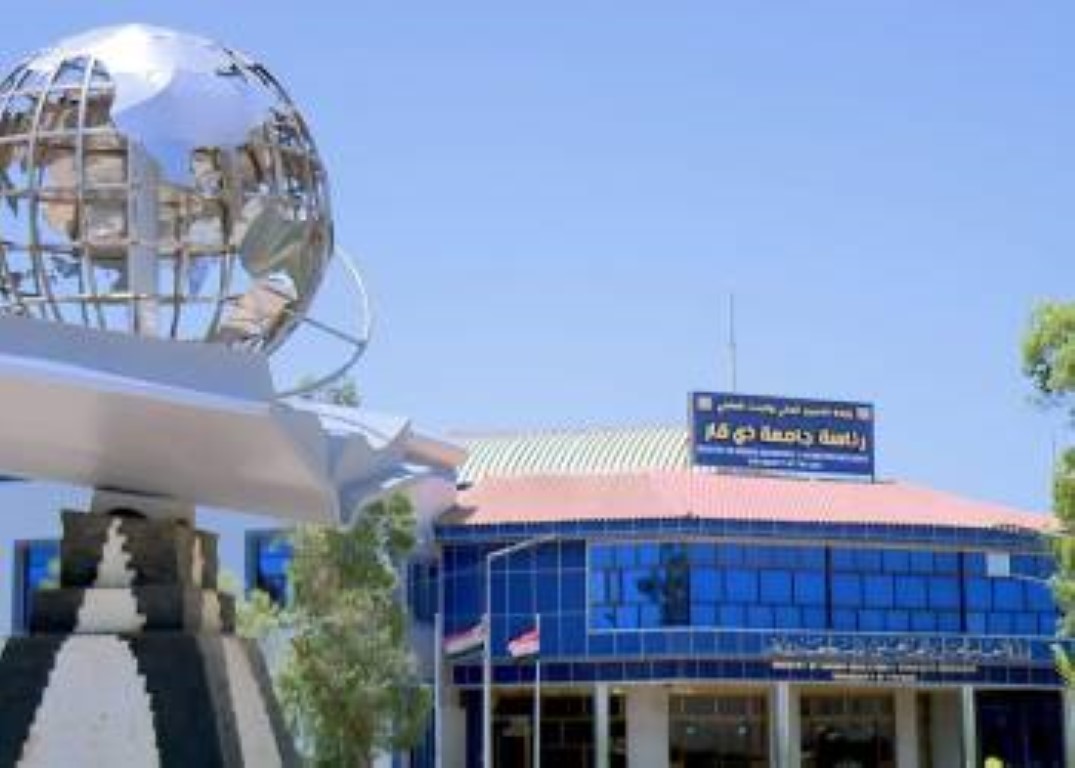 With over 20,000 bachelor's degree students enrolled in regular and evening studies, the university offers 74 academic programs. These programs are facilitated by a dedicated team of more than 1,000 academics, each contributing their expertise and specialization. The postgraduate community comprises over 700 doctoral, Master's, and higher diploma students from 39 scientific departments.
The University of Thi-Qar houses five research centers that have significantly contributed to research and community engagement. These centers are:
Marsh Research Center
Electronic Computer Center
Continuing Education and Development Center
Center for Historical and Archaeological Studies
English Language Testing Center
These centers have conducted numerous research studies, training courses, seminars, and workshops, fostering academic growth and community interaction. Additionally, the university is home to research units, including the Geographical Information Systems and Remote Sensing Unit, Environmental Pollution Unit, and Thi-Qar Documents Unit, which have played pivotal roles in advancing scientific research proceedings, particularly in the southern region.
The University of Thi-Qar boasts state-of-the-art facilities that provide an enriching academic environment. Notable facilities include the Central Library, offering an extensive collection of books, theses, and periodicals to support students and researchers. The Directorate of Interior Divisions, comprising six spacious buildings, accommodates more than 2,000 students, ensuring a conducive learning environment. Additionally, the University Health Center provides essential health services to students and academic staff through its skilled health and administrative personnel.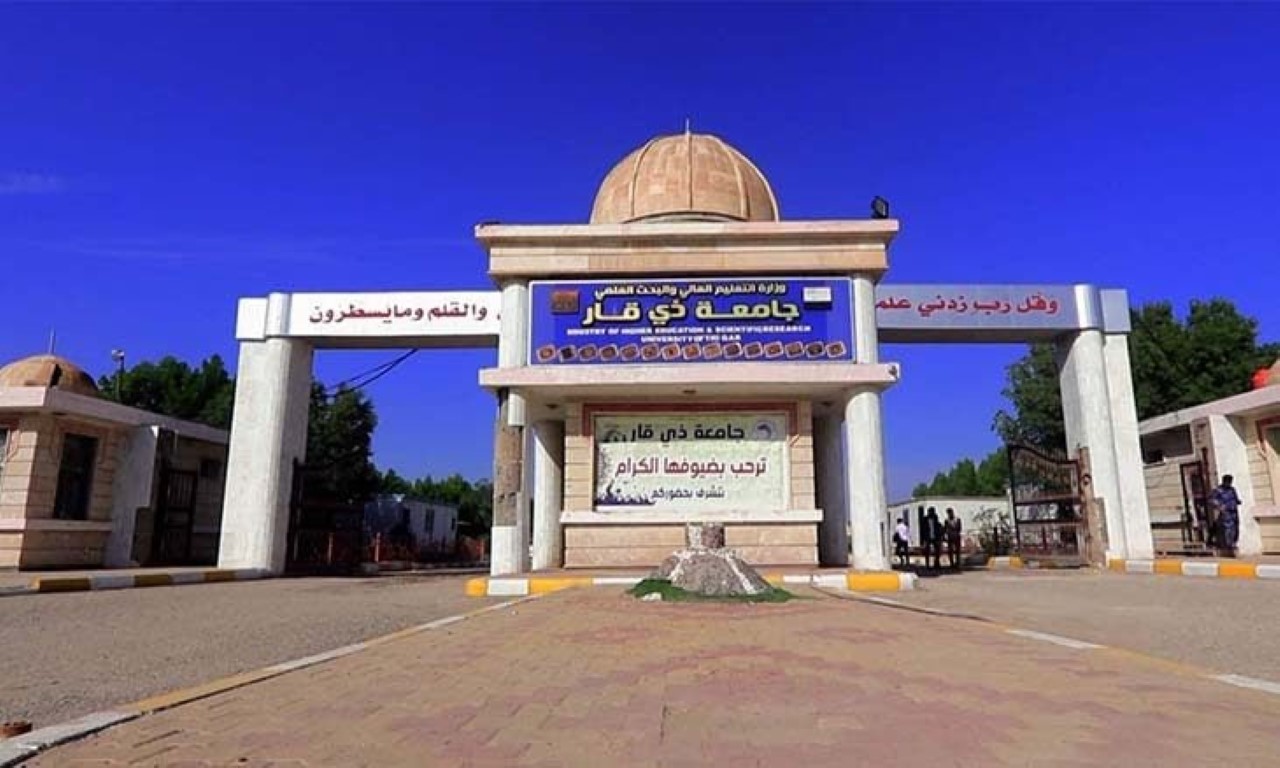 About the College of Engineering
The College of Engineering took its inception at University of Thi-Qar in 2003, finding its foundation within the Vocational Training Center for Electrical Industries premises in Thi-Qar. The college's initial configuration comprised two distinct departments: Civil Engineering and Mechanical Engineering. However, a response to burgeoning demands and market requisites set the college on a horizontal and vertical expansion trajectory.
In 2008, the Department of Electrical and Electronic Engineering saw its inception, followed by the establishment of the Department of Biomedical Engineering in 2013 and the Department of Oil and Gas Engineering in 2014. These strategic additions were orchestrated to craft a comprehensive and diversified array of scientific disciplines. Their purpose extended beyond the province's boundaries, resonating with the broader national landscape and the market's evolving needs.
In 2014, the college embraced a new chapter as it transitioned to its contemporary home within the bustling university city of Mostafawiya in Thi-Qar province.
Alongside vertical expansion, the college embarked on a journey of postgraduate studies. This journey commenced with the launch of the Master's program in mechanical engineering in 2014. The subsequent milestones included initiating the higher diploma program in mechanical engineering in 2017 and unveiling the Master's program in civil engineering in 2018. These milestones seamlessly transformed the college into a bastion of scientific and research distinction, standing out at the provincial level and commanding national recognition.
In line with its commitment to academic excellence and foresight, the college proudly announces a new Master's program in Electronics and Communication, poised to commence in 2024. This strategic addition is a testament to the college's dedication to equipping its students with cutting-edge knowledge and skills aligned with the dynamic landscape of technology and communication.
Moreover, in a decisive stride towards advanced research and scholarly pursuits, the college is preparing to launch a new Ph.D. program in (Thermal Mechanics) in 2024. This program is envisaged to further enrich the college's research endeavors and contribute to advancing knowledge in this specialized field.
ACADEMIC DEPARTMENTS:
Department of Electrical and Electronic Engineering
Civil Engineering Department
Mechanical Engineering Department
Oil and Gas Engineering Department
Biomedical Engineering Department